Spreads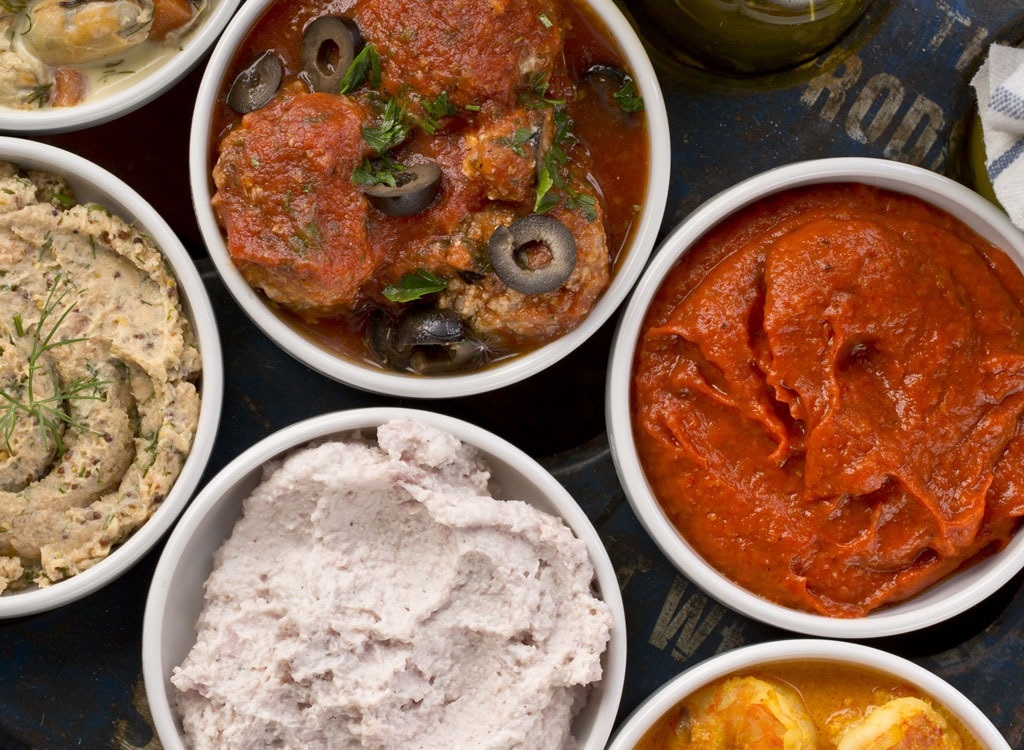 Common spreads include honey, plant-derived spreads (such as jams, jellies, apple and plum concentrates), yeast spreads (such as vegemite and marmite), and meat-based spreads (such as pâté).
Chocolate spread is a sweet chocolate-flavored paste which is eaten mostly spread on breads and toasts or similar grain products such as waffles, pancakes, muffins, and pitas.
Dutch Chocolate bread sprinkles are additionally listed in this category as they are meant to be eaten on bread.