Jams & Jellies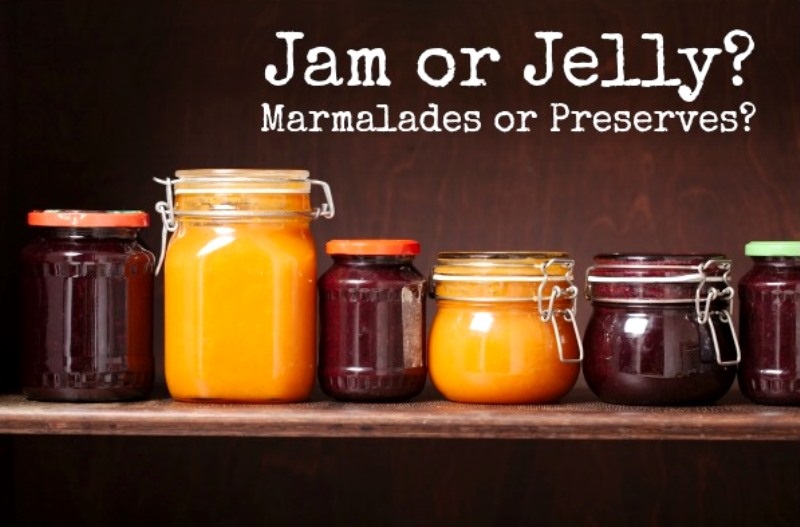 Exotic Cloudberries and tart Lingonberries from Sweden and Greengage plums from the UK are just a few of the flavors.
Jam, Jelly, Curd, Butters, Marmalade, Preserves, Conserve, and Spreads, are all methods of preserving seasonal fruits so they can be enjoyed throughout the year.
Whether you use preserved fruit simply on toast or use it as an ingredient in numerous recipes for breads, cakes and cookies, one simple change in thinking can expand your repertoire.
Put your chef's hat on! Think outside that jar and imagine homemade mango mustard salad dressing, orange soy marinade, sriracha raspberry glaze, or even in a mixed drink – lingonberry margaritas anyone?