Oils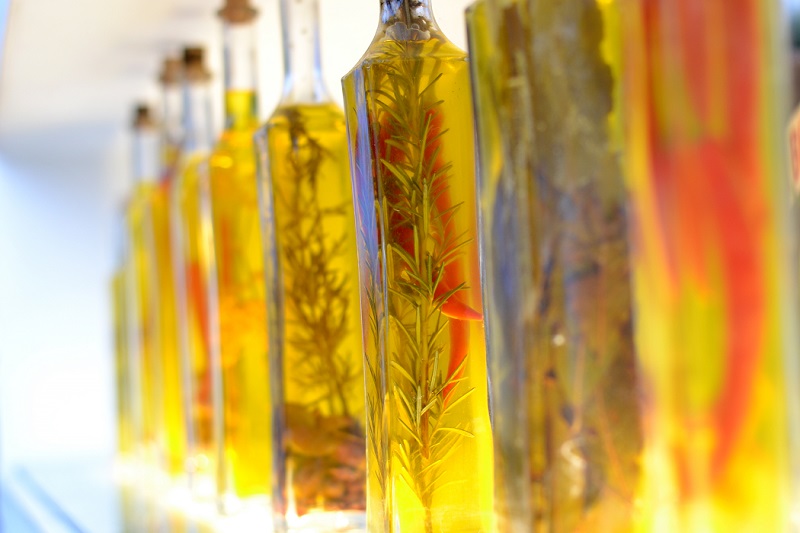 Le ferre EVOO is aromatic with a rich, clear large fruity bouquet with green scent, reminiscent of grass, and olive leaves with a breeze of artichoke.
Avocado and Coconut oils are two of the fastest growing oils in popularity.
Finishing oils are considered to be a condiment, to finish a dish. Generally, a little goes a long way in adding flavor and a silkier texture.
Often using a few drops of finishing oil on salads, pasta, pesto, vegetables and grilled meats is enough, as they can be quite strong. Santini Italian Black or White Truffle oil adds luxury to any dish.
Some finishing oils can also be used in cooking or baking, but that's not their primary use. Casina Rossi Sicilian lemon infused EVOO brings a bright fresh vibrancy to your palate.