Baking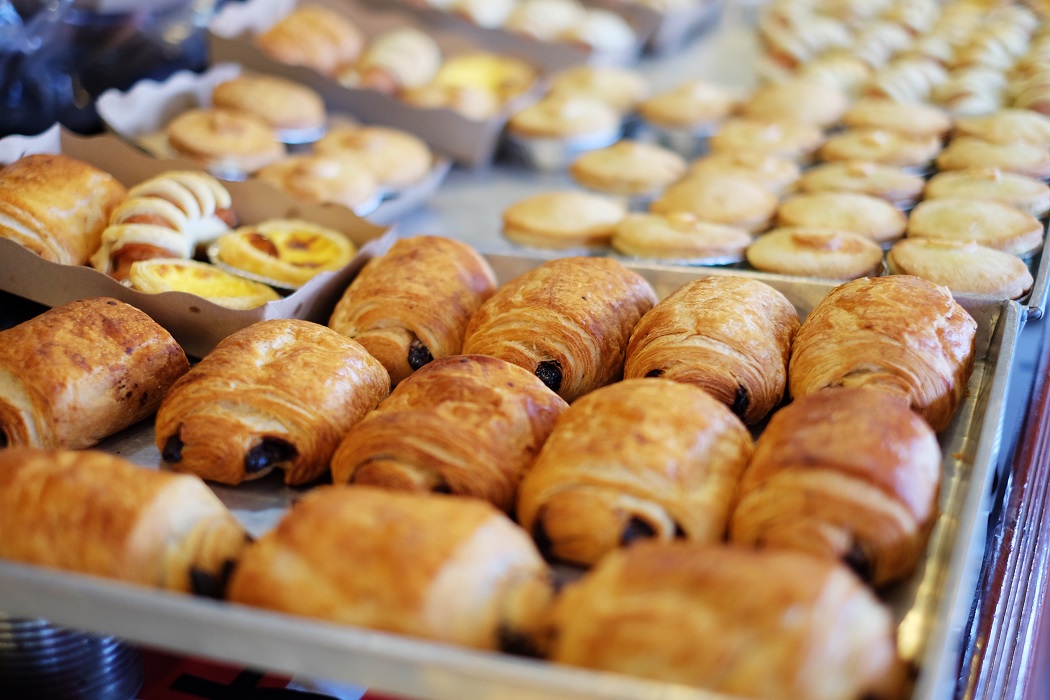 If you are a baker looking to conquer the recipes of the world we can help! We have a variety of baking syrups from England, Scandinavia, Germany and Holland derived from cane sugar, beets in light and dark concentrations.
Old school recipes can call for unusual ingredients. Many baking cookbooks (especially from Scandinavian countries) may still refer to the leavening agent Ammonium Bicarbonate as hartshorn or hornsalt (e.g., FI: "hirvensarvisuola", NO: "hjortetakksalt", DK: "hjortetakssalt", SE: "hjorthornssalt", "salt of hart's horn", DE: "Hirschhornsalz").
Although there is a slight smell of ammonia during baking, this quickly dissipates, leaving no taste. It is used in, for example, Swedish "drömmar" biscuits and Danish Christmas biscuits (Hjortetakssalt), and German Lebkuchen.
While coconut oil is the newest trend in cooking, Palmin or Delfia fat has been a European baking staple since the late 1880's when Dr. Schlinck discovered how to make butter from coconut milk.
For the adventurous baker we have extracts including 'cream' and bitter almond flavors as well as the German baking wafers Back Oblaten.