Breakfast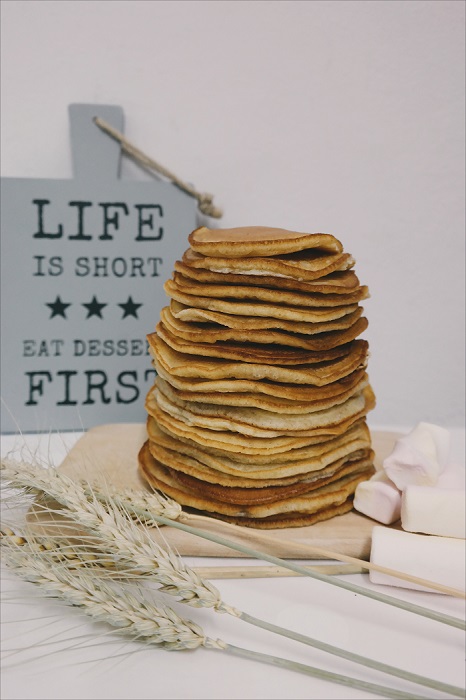 Breakfast is so much more than cereal. We have many waffle and pancake mixes from Norway, Sweden, Holland and Germany all of which make a different style and taste.
Breakfast Cake or ontbijtkoek is a Dutch spiced cake. Made of rye flour, it is often spiced with cloves, cinnamon, nutmeg and ginger. Some cakes have heavy ginger chunks and the name changes to 'ginger cake' and when it is topped with large sugar chunks it becomes known as 'candy cake'. It is traditionally served at breakfast with a thick layer of butter on top, when toasted the sugar in the bread caramelizes and activates the spices.
Stroopwafels are thin chewy cookies that have been split in two and filled with honey or caramel then put back together. When you put the cookie on top of a steaming hot beverage the filling becomes gooey and delicious!
Bread Sprinkles are another Dutch treat usually served on white bread or rusks spread with softened butter. Sprinkles look like 'jimmies' in milk and dark Chocolate as well as fruit or anise flavors.