Soups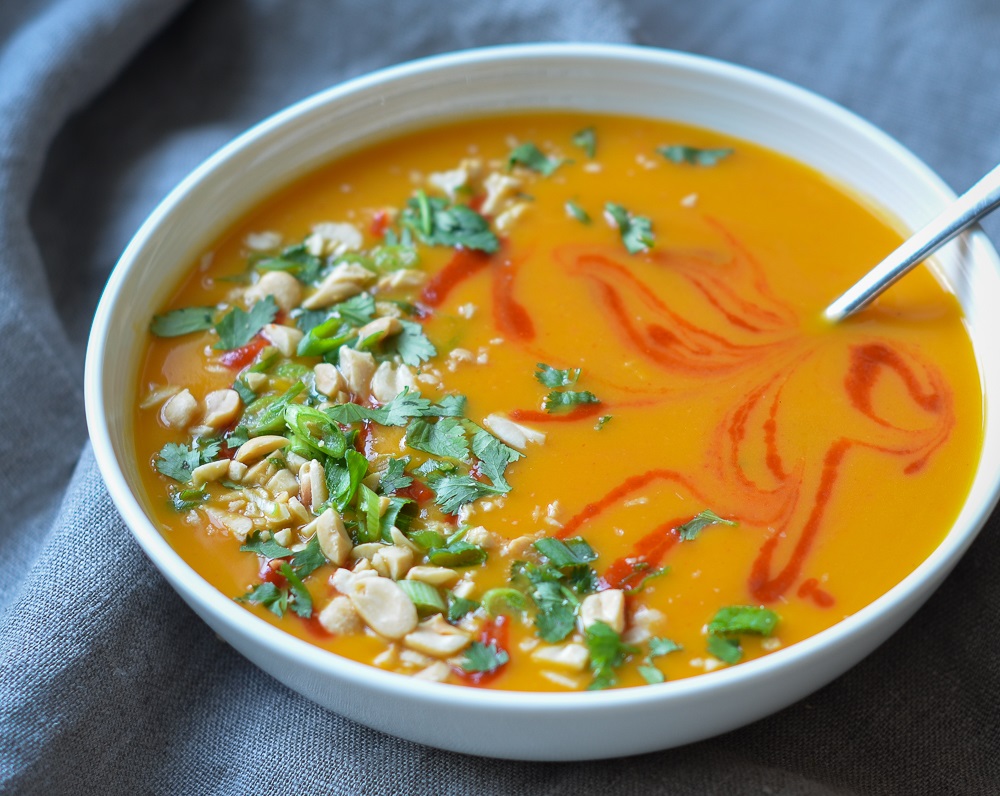 Traditionally, soups are classified into two main groups: clear soups and thick soups. The established French classifications of clear soups are bouillon and consommé. Thick soups are classified depending upon the type of thickening agent used: purées are vegetable soups thickened with starch; bisques are made from puréed shellfish or vegetables thickened with cream; cream soups may be thickened with béchamel sauce; and veloutés are thickened with eggs, butter, and cream. Other ingredients commonly used to thicken soups and broths include egg, rice, lentils, flour, and grains; many popular soups also include carrots and potatoes.
Soups are similar to stews, and in some cases there may not be a clear distinction between the two; however, soups generally have more liquid than stews.
The ingredients used in Norwegian TORO brand soups are all dried. The removal of water not only extends the nutrients it also lengthens the shelf life. When water is added back into the soup mix, it tastes fresh and pure.