Bouillon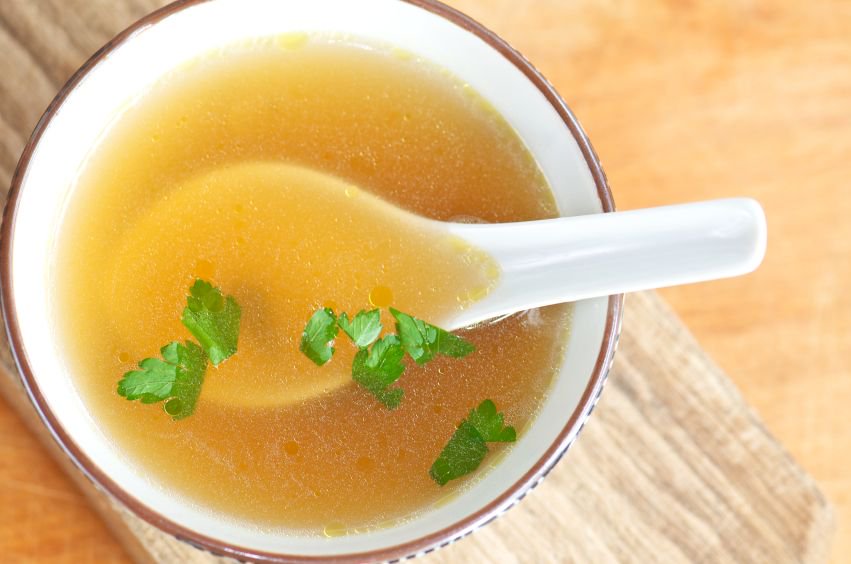 Headlined by the Better than Bouillon brand, their concentrated bases like clam, lobster, chicken and beef. We also have imported items from TORO (Norway) and Knorr (Germany). Bouillon is an approved shortcut used by many professional Chefs as well as home cooks. Bouillon cubes or powder are also called stock or broth cubes.
It is typically made from dehydrated vegetables, meat stock, a small portion of fat, msg, salt and seasonings, shaped into a small cube. Vegetarian and vegan types are also made. Bouillon is also available in both granular or powdered form.
There are no products listed under this category.