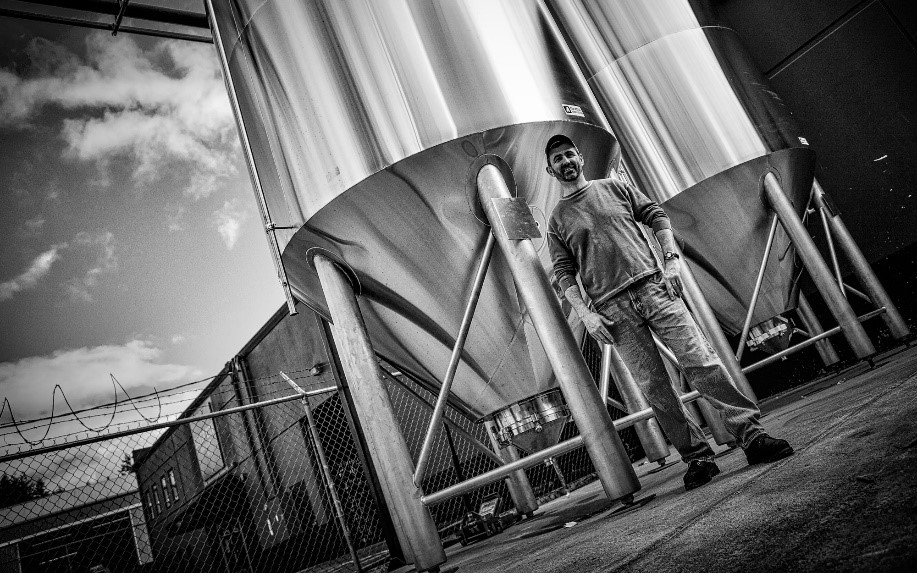 Silver City Brewery
An all-inclusive NW craft beer adventure in every pint we brew. Beer for one, beer for all.
For most in the Puget Sound, when you look west at the Olympic Mountains you're looking right at the "Silver City". The convergence point right before you jump off into the wilderness of the Olympic National Forest on your way to the Pacific Ocean, resting between the edge of the Puget Sound and the base of the Olympic Mountains, rests Silver City. This Urban-Suburban experience is a sweet brewer's mash of Seattle city life and breathtaking outdoor adventure, all within ones reach. Beer, well made, brings the people of the "Silver City" together in celebration of having it all.
Silver City Brewery
There are no products listed under this brand.