Chips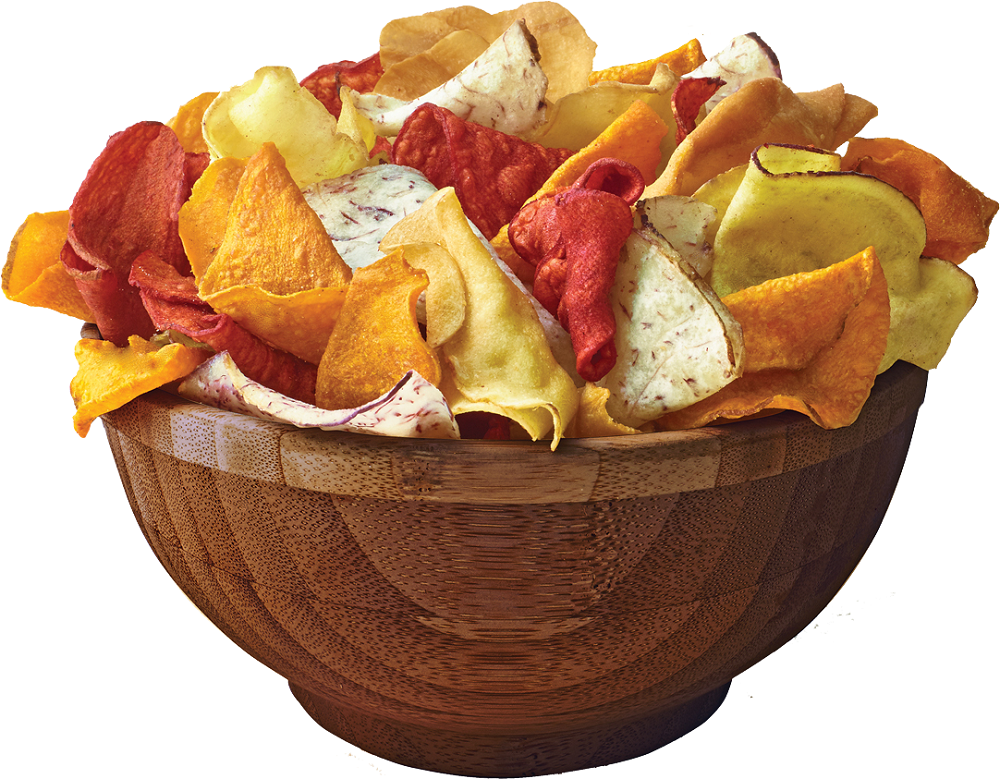 A chip (American English and Australian English) or crisp (British English) is any type of snack food in the form of a crisp, flat or slightly bowl shaped, bite-sized unit. Chips are typically potato or grain -based, but can be made of any food substance that can palatably be reduced to a thin, crisp form. While most chips are savory snacks, sweet fruit chips such as apple chips and banana chips are also available.
We carry a variety of chips ranging from all natural, kettle cooked potato chips to Kerupuk (Indonesian) or Kroepek (Dutch) – deep fried crackers made from starch and other ingredients that serve as flavouring. We even carry Beer Chips – a beer flavored kettle corn chip with no alcohol.
There are no products listed under this category.