Fruit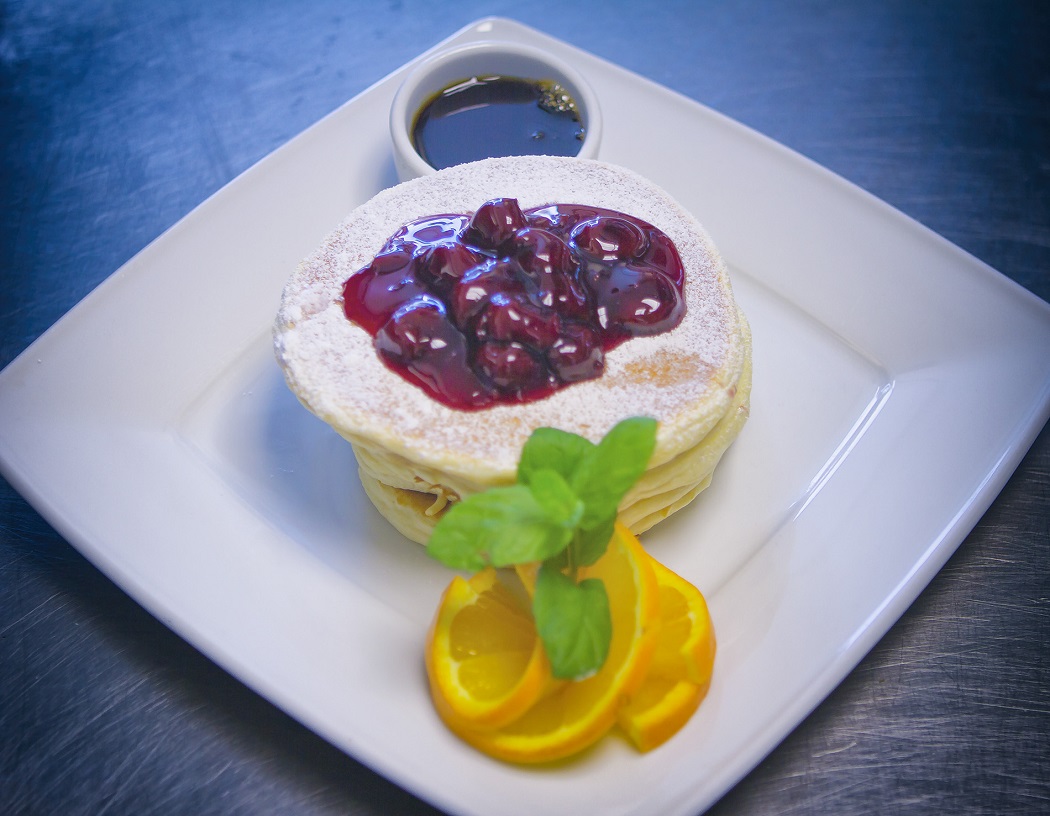 Canning and preserving fruit methods were developed in 1809 and Nicolas Appert, a French confectioner and brewer, observed that food cooked inside a jar did not spoil unless the seals leaked, and developed a method of sealing food in glass jars.
Thanks to him we have the ability to have cherries, figs and even watermelon year round!
There are no products listed under this category.