Beans, Peas, & Grains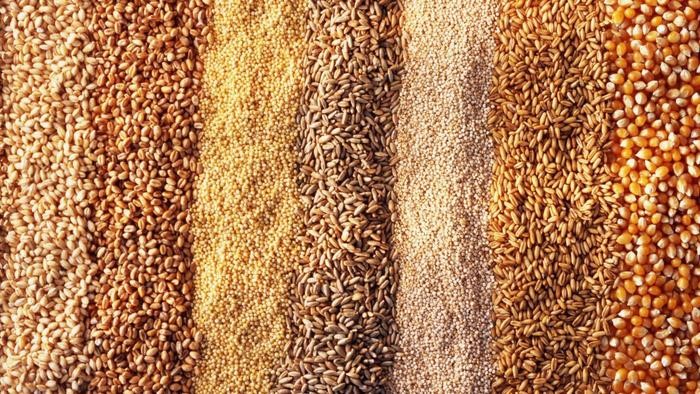 Whole green and yellow peas are famously used in Scandinavian soups and the side dish ertestuing (pea stew) also known in England as 'mushy peas". Chana dal is the split kernel of a variety of chickpea known as desi or bengal gram. Chana dal has low glycemic index and fits very well into a low carbohydrate diet. Among the other healthy grains and seeds we carry are buckwheat and millet which are staples in Asia, Africa, India and Eastern Europe. They have been linked to a lowered risk of developing high cholesterol and high blood pressure as well as keeping blood sugars at bay.
There are no products listed under this category.