Glassware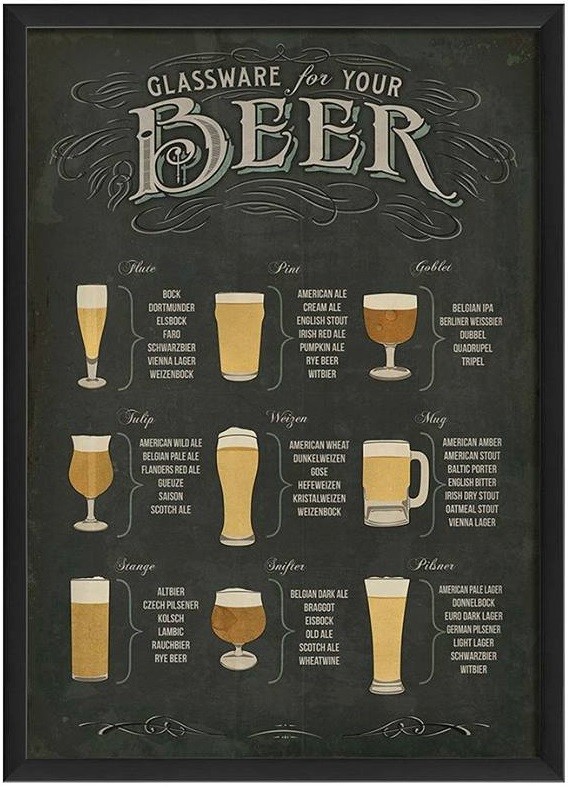 Yes, the glass does matter! Through extensive 'research' with many beer connoisseurs, we know which glass you use is just as important as serving temperature.
We have glasses to suit every beer style. Although not set in stone, there are more appropriate glasses for certain styles, and it's always fun to experiment to see which glass gives more aroma and flavor.
Glassware Resources:
There are no products listed under this category.